EXPERIENCE OUR EXPERIENCE IN SPORTS PODIATRY
TREATING EVERY BODY LIKE A CHAMPION SINCE 2005
You don't need to be an athlete to enjoy our care - we treat people of all activity levels and ages. Our team of sports podiatrists are highly experienced in lower limb injury management and are dedicated to efficiently getting our patients back to sport, gym, work, travel and beyond. We use modern assessment methods to deconstruct your injury, communicate your diagnosis and formulate your treatment program. We blend effective short term pain relief with long-term injury resolve strategies, so you can get back on track with an increase in strength, function and performance. We help all active individuals as well as upcoming and elite athletes with their pain and performance goals. We are proudly the team Podiatrists for Penrith Panthers NRL and NSW Swifts Netball and are highly skilled in the management of heel pain, knee pain, Achilles tendonitis and osteoarthritis.
FIVE CONVENIENT SYDNEY LOCATIONS:
"We are lucky to do what we love, every day. No two injuries are the same, nor do they usually follow a textbook presentation, so we pride ourselves on drawing on our extensive experience as well as thinking outside the square to resolve complex cases. We are passionate about actively listening to our patients history, concerns and goals, and constructing a suitable management plan. Our Podiatry degrees provided the theory, however our unique perspective is a result of our experience working within large multi-disciplinary environments for over a decade, allowing us to develop our own contemporary methods of assessment and management.
With the majority of our patients finding us through word of mouth and practitioner referrals, we strive to provide a positive experience for every patient with friendly, down-to-earth communication and outstanding service."
- Directors Trent Salkavich & Emily Smith
WE BELIEVE HEALTH GOES BEYOND THE ABSENCE OF PAIN.
We are proud to have organically grown Sports Podiatrists Sydney from one clinical space, to five large Sports Medicine Centre's across Sydney, based primarily on word-of-mouth and practitioner referrals. Our clinical ethos is movement is medicine and we strive to get our patients moving as effectively and efficiently as possible. We are passionate about providing the best experience and outcomes for our patients as well as empowering our community with the knowledge and tools to move, feel and exercise better.
OUR ORTHOTIC philosophy.
We believe foot pronation ("rolling in") is a necessary component of foot function to enhance shock absorption and allow soft tissue structures to move through a normal range of movement. For that reason, it is very rare that we prescribe hard orthotics that block pronation altogether. Our customised orthotics are made from a flexible shell, allowing the foot to move within a normal range of motion to promote natural shock absorption, pain relief and long-term biomechanical benefit.
Our orthotics are manufactured using technologically-advanced 3D printing system to ensure the highest degree of prescription accuracy.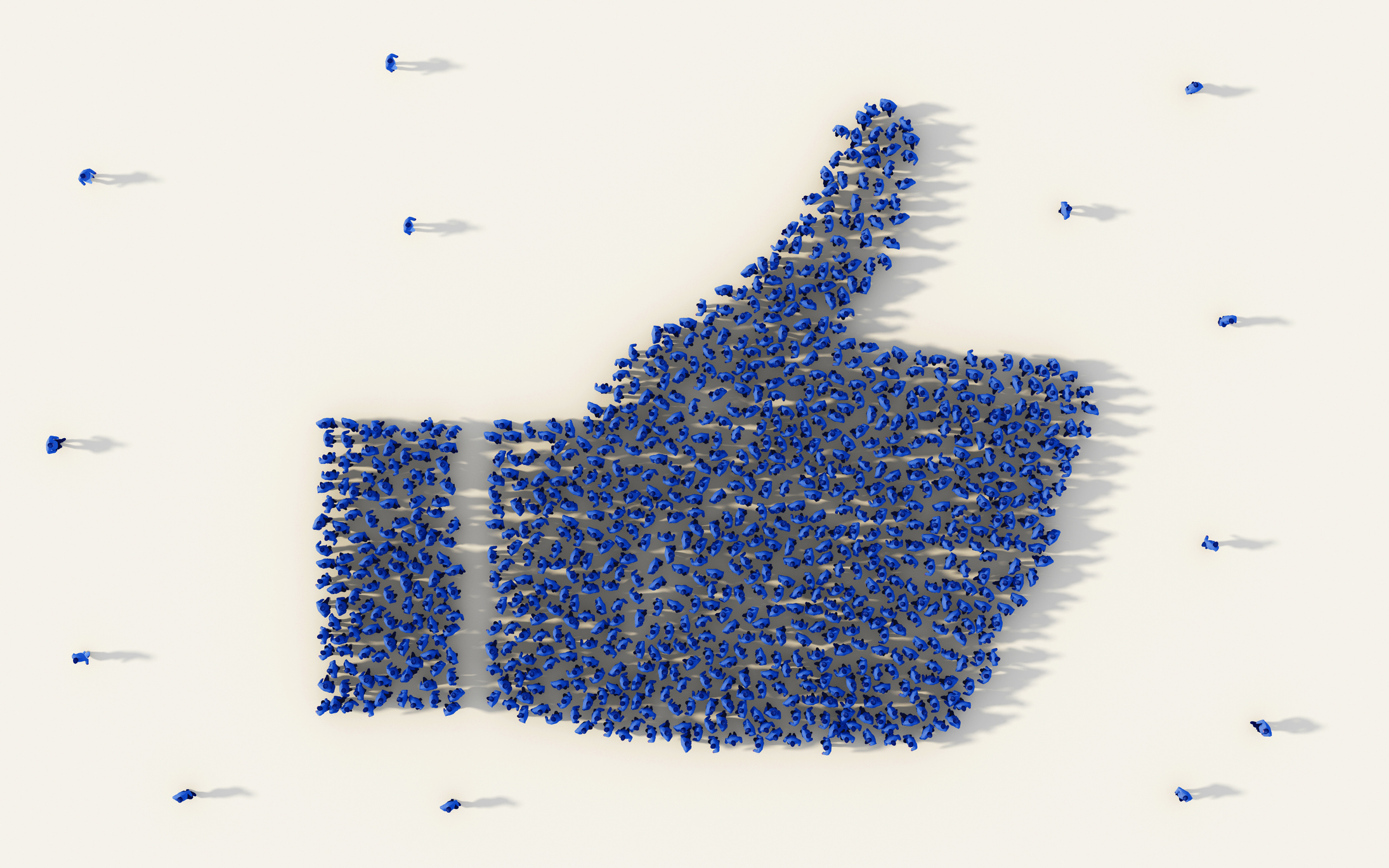 Our Perfect Match Promise
We have spent hundreds of hours recruiting and educating each of our team members to ensure you have an experience worth raving about, no matter who you see. If you don't connect with your Podiatrist after your first session, we'll pair you with a new practitioner and your next consult fee will be on the house*. (*T&C's Apply)
COMMON INJURIES WE DIAGNOSE & MANAGE:
Plantar fasciitis
HEEL SPURS
SESAMOIDITIS
STRESS FRACTURES
MORTON'S NEUROMA | BURSITIS
OSTEOARTHRITIS OF THE FOOT, ANKLE & KNEE
SHIN SPLINTS | MTSS | COMPARTMENT SYNDROME
PATELLO-FEMORAL PAIN SYNDROME
ACHILLES TENDINOPATHY
SEVER'S DISEASE
OS GOOD SCHLATTER'S DISEASE
FOLLOW SO.EM.SAYS FOR TRAINING IQ, INSPIRATION, FOOTWEAR REVIEWS & TIPS AND TRICKS